We strive to make Software Tools matched to your needs

TaskForce™
Software is designed to track TaskForce, cases, e-mails, physical mail while enforcing transparency and measuring pr oductivity in large bureaucratic organizations.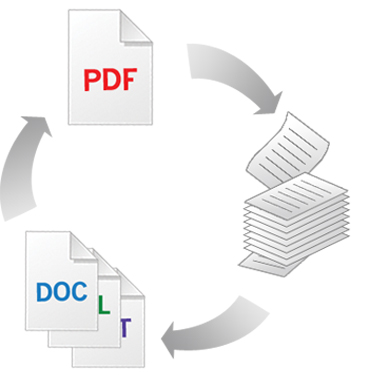 TaskForce™ is a web application developed by E-tools with the purpose of making daily services offered by public and private
organizations efficient, cost effective and transparent. The way Documents ™ operates is similar to an electronic mail system: office workers send and receive documents via Documents ™
the same way they send and receive e-mails.
TaskForce™Objectives
Reducing time assigned to the completion of activities and services offered by organizations.
Reducing time assigned to processing documents.
Assessing staff productivity.
Following up on any given document or case.
Enabling a secure and consistent storing of public documents.
Providing powerful search facilities.
Drastically reducing the use of paper in organizations.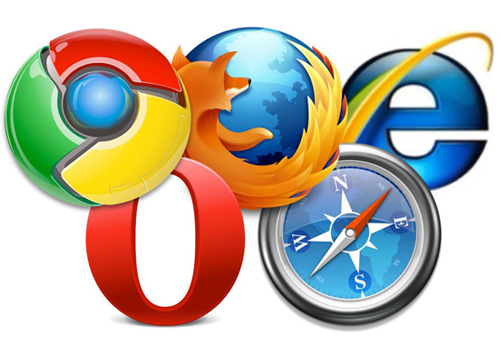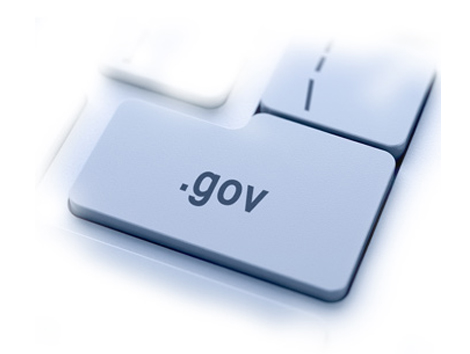 TaskForce™Components:
TaskForce™ Client Any workstation with a web browser (Internet Explorer, Mozilla, FireFox, etc.). You can have any number of Clients depending on the server settings.
TaskForce™Servers
Documents™ is based on two servers:

The web server IIS (Internet Information Services)
which is responsible for handling http
requests coming from the client.
The database server SQL Server which is responsible for managing the Documents™database.

TaskForce™ DLL
It encapsulates all the business logic of the system.
TaskForce™Key Benefits:
It reduces processing time.
It avoids loss of documents.
It reduces paper usage.
It facilitates work coordination.
It is flexible enough to be configured to work in any type of organization.
It is very easy to use.
There is nothing to install at the client side (Assuming that each client has a web browser).
It unmasks lazy employees.
It offers a multi-language user interface English, French, Swahili, Kinyarwanda, Kirundi, etc.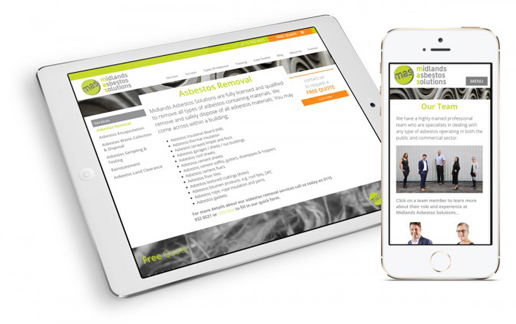 Do not miss your chance to improve the way your organization works, get TaskForce™ TODAY.