We strive to make Software Tools matched to your needs
Press Release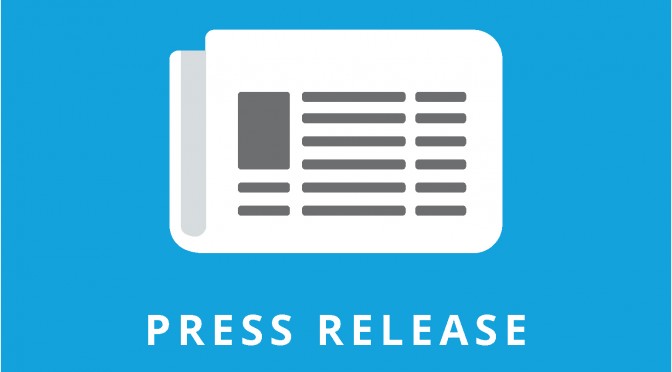 For Release:
Electronic Tools Company announces the release of SmartFMS 2014. SmartFMS is a suite of software designed to help governments run better their finances
Kigali, Rwanda, July 1, 2014. Electronic Tools Company™ (E-tools) announced today the release of SmartFMS 2014, in Kigali, Rwanda. SmartFMS 2014, an integrated IFMIS, will be used by most Government agencies in Rwanda, including Ministries, districts, government boards, projects, etc. SmartFMS has been used by the Government of Rwanda since 2010, first by few government Ministries and budget agencies, then by an increasing number of Government agencies.
About Electronic Tools Company
Electronic Tools Company (e-tools.com) is now producing many products for an integrated E-Government solution and a number of Business solutions. More information about E-Tools is available from its web site at www.e-tools.com. Electronic Tools Company is headquartered in Sonoma, California, USA.
Electronic Tools Company Contact
antoine.bigirimana@e-tools.com
Mobile phone: +1-707-939-5268
Landline: +1-707-721-1284
FAX: +1-800-517-0813