We strive to make Software Tools matched to your needs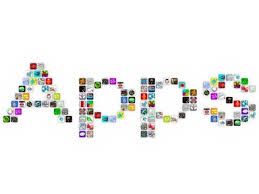 E-Tools is busy working on proprietary business apps to be used from its cloud facility. Please, check our press releases in the coming months, we will be announcing a number of ground-breaking mobile apps.
E-Tools is also open for creating apps for medium and large businesses as an outsource service.