We strive to make Software Tools matched to your needs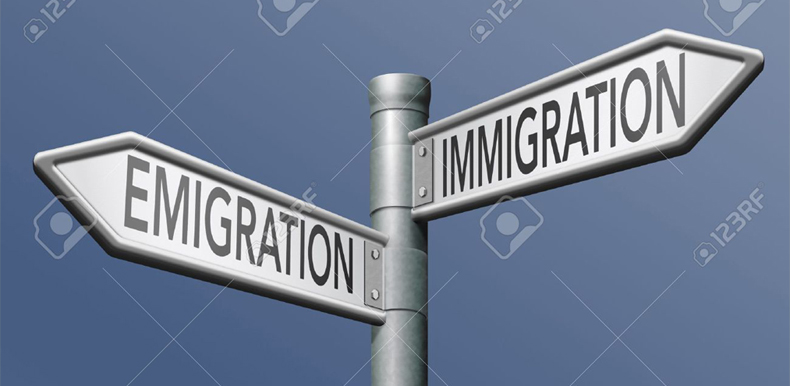 GateKeeper™
The goal of GateKeeper™ is to help Immigration and Emigration Departments:
Simplify entry/exit processes,
Simplify obtaining travel documents,
Collect migration information on visitors and Nationals who travel abroad,
Filter out ineligible Travelers,
Automate payments and improve government financial reporting.
GateKeeper™' s architecture is distributed, its user interface is an easy web-based interface, its code is platform independent (Linux, Solaris, AIX, Windows, HP-UX, etc.). GateKeeper™ supports multiple language packs (English, French, kinyarwanda, kirundi and Swahili very soon). It has an account-based user authentication and its user menu is dynamic.
Major users of GateKeeper™ include:
Entry and Exit Immigration officers, Visas Issuing departments, Embassies and Consulates, Immigration and Emigration Department Headquarters
Using GateKeeper™ at a border post:
At a border post, GateKeeper™ is used to register people coming in or going out of the country, to filter out ineligible travelers, to check travel documents, to issue entry permits, to impose and to collect fines from people who overstay their visas.
Using GateKeeper™ at a Visa Department:
The Visa Department uses GateKeeper™ to issue visa documents, to manage visa application process, notification of visas applicants, registration of visas payments, transfer and cancellation of visas, archiving of applicants' profiles, imposing and collecting fines.
GateKeeper™ 's 6-step Process of Visa application:
Reception of Visa application from a potential visitor.
Screening of the application: the application is reviewed by the Visa department
Inspection (optional process): the data listed on the Visa application is cross-checked with other data in Government files.
Approval: the visa application is accepted.
Payment of Visa: the Visa department receives payment for the Visa.
Printing of Visa: the Visa is printed.
GateKeeper™ Process at Embassies and Consulates
In the process of issuing Visas, Embassies and Consulates can redirect any of the six steps to another embassy or to the National Visa Department. Several embassies and consulates may be served by one physical GateKeeper computer server.
GateKeeper™'s tasks at National Visa Headquarters
At the National Visa Headquarters, GateKeeper™ is typically used to maintain immigration and emigration classification codes, to update the Stop List of wanted individuals, to set up user accounts, to generate needed reports, to provide data to other Government's applications.
Gatekeeper™'s integration with other applications
GateKeeper™, by design is integrated with our other e-government solutions. It can also be run standalone. GateKeeper™ can be integrated with the following applications: the National Tax System, the National ID system to help with identification of citizens and resident aliens, the Customs system to exchange information on regular travelers, Police and Security applications to notify about entry and exit of wanted people, applications for Central Bank and National Finance Ministry to inform about payments collected.
Standards used by GateKeeper™
GateKeeper™ is compatible with ICAO doc 9303. It is ready to use biometric passports.
Minimum hardware requirements
one central computer server for GateKeeper™
a backup computer server for GateKeeper™
enough storage media for backup of GateKeeper database
one passport reader per immigration desk at border post or Visa department
one barcode reader per immigration desk at border post or Visa department
one desktop computer preferably with a flat panel LCD 17″ monitor per immigration desk at border post or Visa department.
Gatekeeper can use a Government private cloud system if it is available.