We strive to make Software Tools matched to your needs
Introduction
Electronic Tools Company™ (e-tools.com) was founded in 1987 (in Sunnyvale, California) as a Consulting Company for the Electronics Industry. In 1994, Electronic Tools Company was incorporated as a software company producing packaged software for Electronic Design Industry and customized solutions for business in general. That same year, it moved to Sonoma. We could do this because we are a virtual company with engineers located all over the world. We are currently focused on the need of Governments and medium to large businesses. We have a number of packaged and customized solutions ready to be adopted by your organization. Our packaged EDA software was the World best in class for EDA translators for more than 10 years. Our customized solutions have evolved into general business solutions, mobile apps as well as e-government and e-commerce products.
Electronic Tools Company (e-tools.com) mission is to create wherever possible packaged software for the General Business Community and customized or semi-customized solutions for e-government and e-commerce. For the last many years e-tools has been nurturing top talent in the latest software technologies.
One of e-tools group specializes in localization of Operating Systems and Software Applications to non-English languages. Electronic Tools Company offers a growing selection of products and services to our users. These fall into three basic categories – E-Government software, E-commerce software and business applications including mobile apps.
Jobs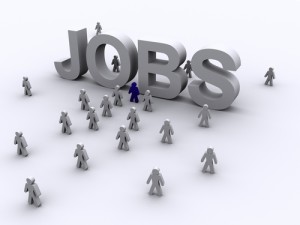 For job applications send your resume to antoine.bigirimana@e-tools.com .The minimum requirements for all jobs at e-tools are:
For college graduates: A college undergraduate degree and at least 1 year experience.
Some jobs require a masters degree or a PhD and at least 1 year experience.