We strive to make Software Tools matched to your needs
Electronic Tools Company ™ (e-tools)
is your partner for all your needs in E-Government, E-Commerce, business applications, mobile apps and localization of any application. We also offer software consulting services and software outsourcing services.
For the core functions of an e-government, please, check the SmartFMS folder. For borders control, passports control, visas management, review the GateKeeper folder. For documents tracking and office productivity metrics, you will find the information in the folder TaskForce.
For information on e-tools business apps, localization, consulting and software outsourcing, please, contact directly our office.
Latest News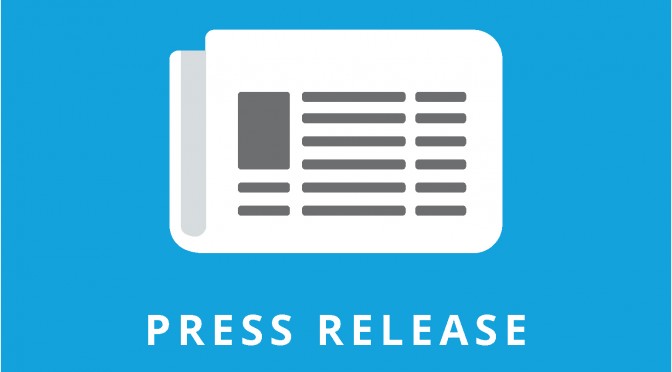 Press Release
For Release:
Electronic Tools Company announces the release of SmartFMS 2014. SmartFMS is a suite of software designed to help governme
Readmore
Our Blog
This is your blog communication area
Please, use the blog area to communicate with our staff and to write to each other about our products. Thanks.